Vegetarian Food Rich in Protein
Vegetarian Food Rich in Protein.
When it comes to protein, the first thing that comes to our mind is probably meat or chicken. If you're following a vegetarian or vegan diet these vegetarian protein sources will make a great addition to your plate.
Protein is an important component for muscle growth and for keeping your skin and hair strong and healthy. It also keeps you full. Contrary to belief it's not difficult to get enough protein on a vegetarian diet.
Women require 0.5 - 1 gm / kg/day , while males require 1-2 gm/kg/day of protein
Top Vegetarian Source Of Proteins
Peanut Butter

Peanut butter, as well as peanuts, are high in fibre, protein. That great nutritional blend keeps you satisfied. Try peanut butter on toast, in smoothies, or as a sauce for savory meals. Peanut butter also includes omega-6 fatty acids. Peanuts are rich in Vitamin E and antioxidants
Legumes
 
Legumes are a protein powerhouse in a little package. Not only do they provide vegan protein, but a 1/2 cup of cooked lentils also has 8 grammes of fibre. When combined with rice or roti, these high protein vegetarian meals in India create a complete meal.


Chickpeas (cholay), Kidney beans (rajma) , Soybean are considered a high-protein food. Chickpeas go well in salads and curries.
Rajma-Chawal is a high protein-rich Indian dish that is often served as a gravy with boiled or steamed rice.
Soybean can be eaten as a main course with vegetables, as a snack, as pulses, or in salads. Soy milk, provides enough benefits to entice people to convert from ordinary cow's milk. Both of these protein-rich vegetarian foods consumed in India are popular among vegans.
Matar - Pea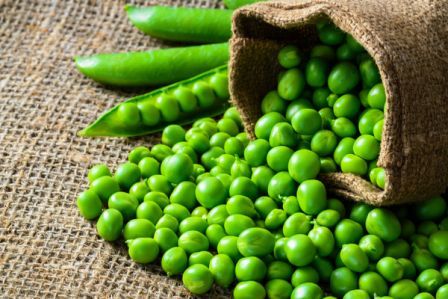 There aren't many vegetables with as much protein as this winter's favourite Indian protein meal. Try Matar Paneer, a dish that mixes protein-rich Indian dishes, to enhance your protein consumption. Peas are high in vitamins C and E, zinc, and other antioxidants that help your immune system. Other nutrients, including as vitamins A and B and cholesterol, aid in the reduction of inflammation and the prevention of chronic diseases such as diabetes, heart disease, and arthritis.
Paneer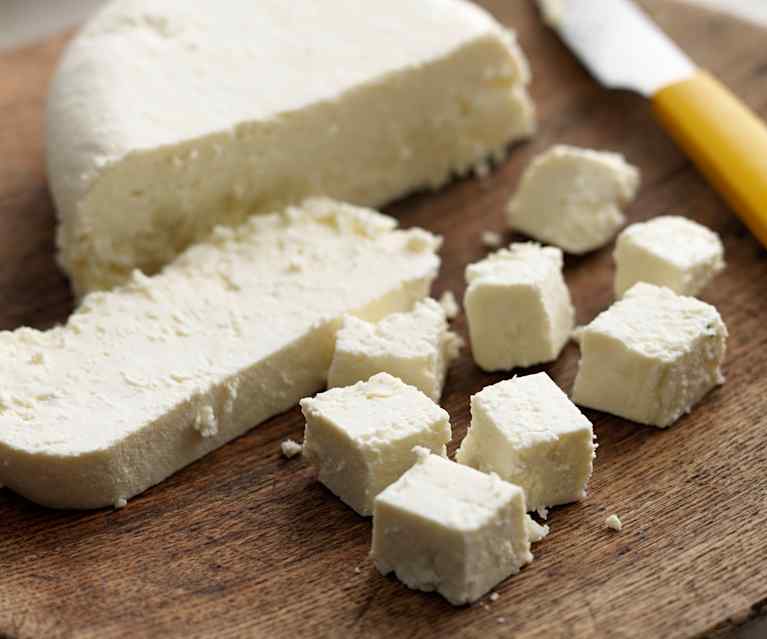 The best dairy item to make the list is paneer. Cottage cheese is an all-time favorite addition to any recipe for individuals who do not enjoy the taste of vegan tofu. It contains a lot of protein and calcium, among other important elements.
Chia Seeds
Chia seeds contain protein. They are also high in calcium, magnesium, iron, and omega-3 fatty acids, which can help you stay fit. This protein-rich vegetable prevalent in India has gained popularity among fitness enthusiasts.
Nuts 

Protein-rich Indian meals include almonds, peanuts, and cashew nuts. Nuts are

high in protein and should be included in the protein foods veg list at all times. If you are a vegetarian, nuts are an excellent source of protein and iron. Dry fruits contain calcium, copper, iron, magnesium, potassium, phosphorus, protein, riboflavin, vitamin A-C-E-K-B6, and zinc. This includes strong bones, muscles, nerves, teeth, and skin.
Quinoa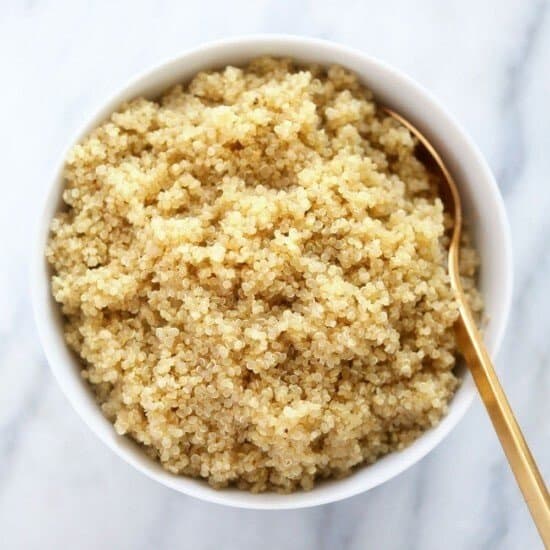 Quinoa is a pseudo cereal that comes from the amaranth family. It is high in protein, the B group of vitamins, dietary fiber, and minerals as a seed. As a result, it can be used in place of rice.
Proteins are the building blocks of life. Every cell in the human body contains protein. The basic structure of protein is a chain of amino acids.
We need protein in our diet to help our body repair cells and make new ones. Protein is also important for growth and development in children, teens, and pregnant women.